2 tags
9 tags
12 tags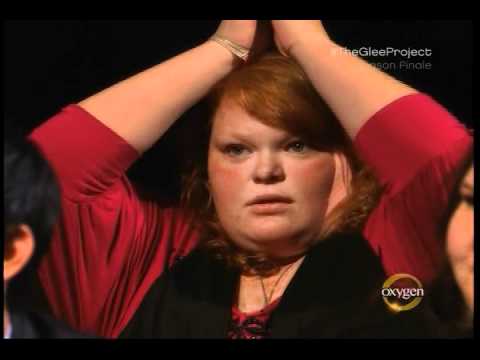 5 tags
4 tags
Listen
2 tags
sedatedbulls:
5 tags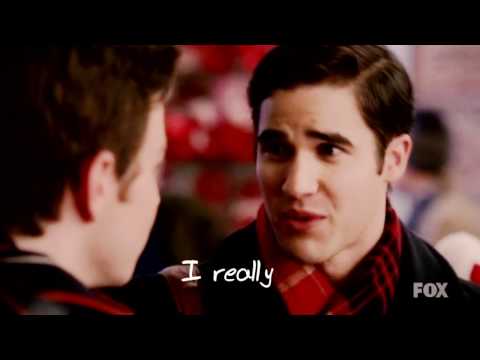 5 tags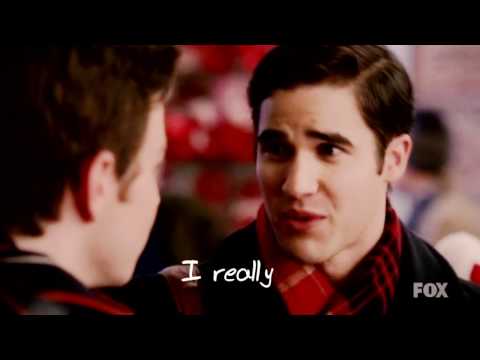 2 tags
http:// →
easyobsession: It's times like these that I realize something…. As Gleeks, we are: defensive picky and spoiled dramatic inappropriate judgmental uncontrollable creepy and insane but we're also: supportive entertaining passionate loving …
http:// →
"Oh, right, every Kummers nightmare, that all us Klainers are secretly out to molest and convert you. Well guess what, Kummer? You're not. Our type. We don't dig on Kum shippers who hate too much and are gonna be bitter by season 3. So you're gonna hate? Do it. Hate me because it's not gonna…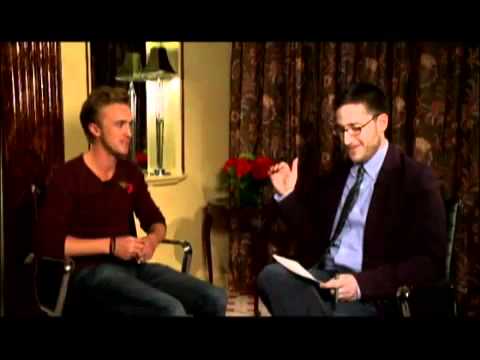 Tu Vuoi Fa L'Americano 
Watch
Because Klaine is endgame. :)
Samuel everyone on Glee is gay, get over it.
youtearthiscanvasskinapart:
Ryan...are you on crack?! You think Alex is...
istayedupforscottishis:
Blaine Courage text message spam #6
istayedupforscottishis:
Blaine Courage text message spam #5
istayedupforscottishis:
The moment when you watch season one and you're...
and then you remember… oh…that's right. He's…not….here…. but then you see how Kurt is so lonely w/o him around… and it just makes you so….sad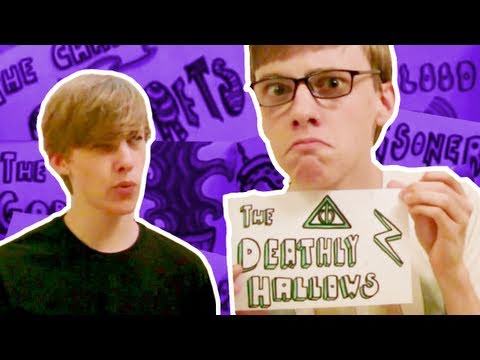 Klaine is not an obsession. Klaine is a lifestyle.
insaneandproudofit:
dinkydiddydums: http://www.fanfiction.net/s/6839528/1/A_Tale_of_Lady_Sweaters Bloulder for you.
freckledbuzzkill: MTV's Glee Cap 'New York' ...